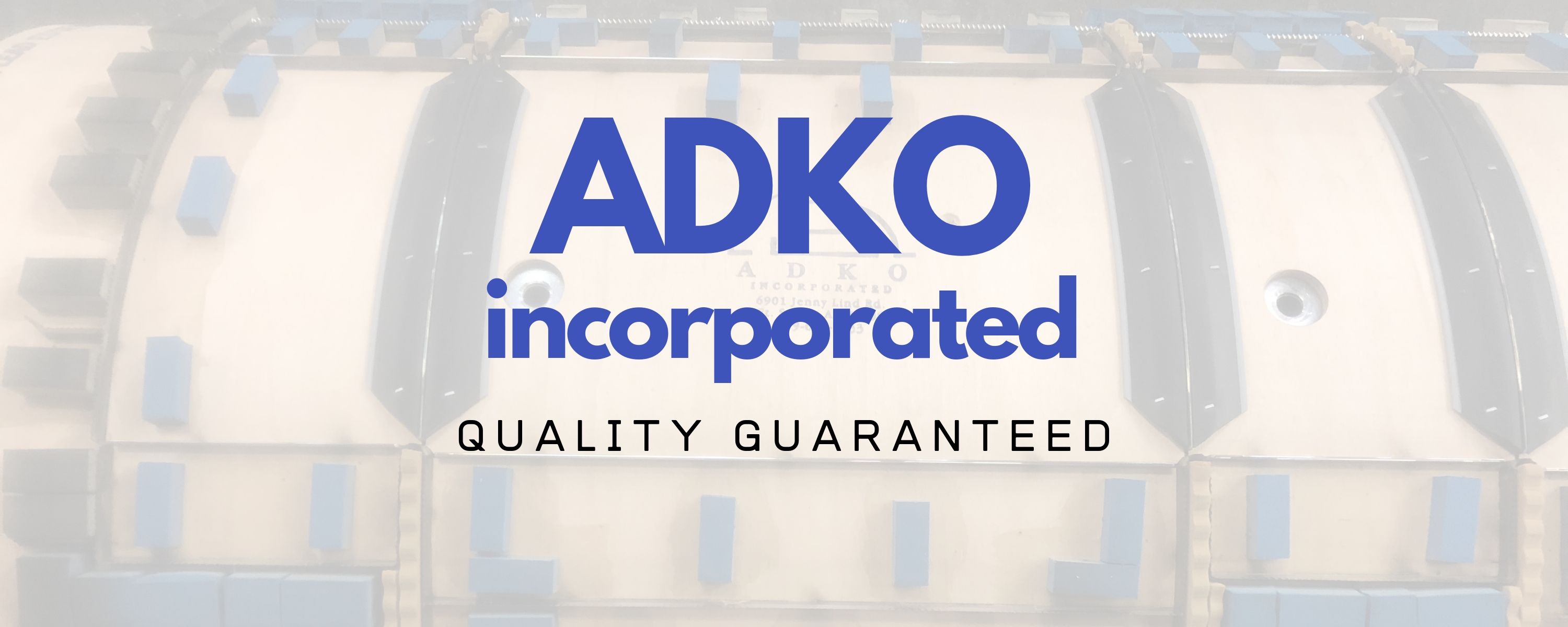 ADKO will customize any product or service we offer.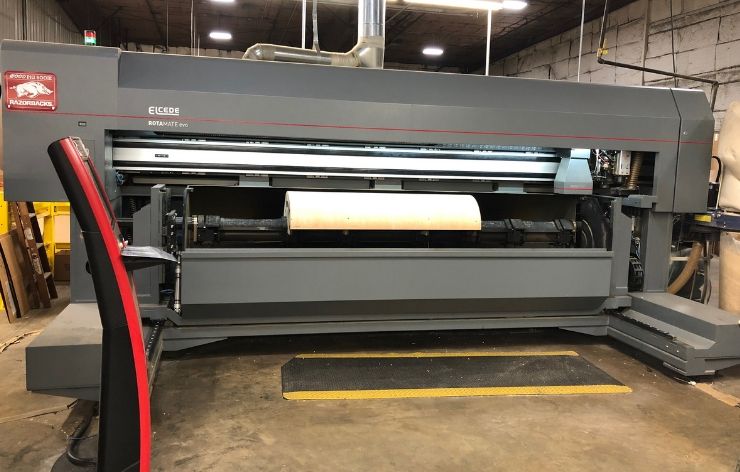 Adko has been manufacturing precision cutting dies for Flat and Rotary cutting machines since 1982.  Let us customize your packaging needs.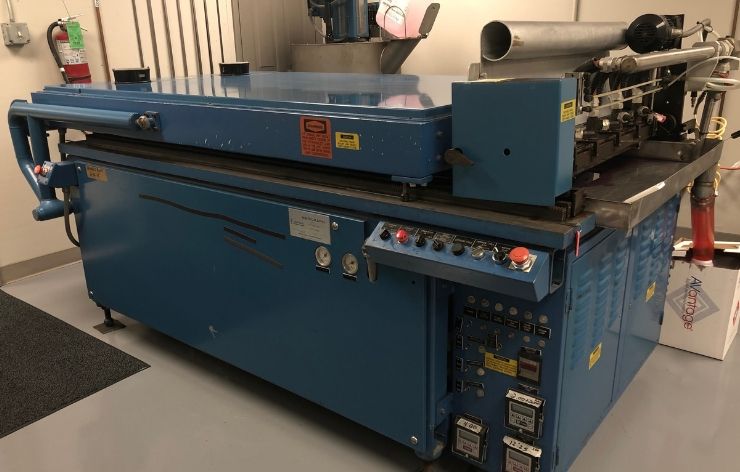 Adko manufactures Top Quality Liquid and Sheet Photopolymer Printing Plates for the Flexographic Industry.  Let our Graphic Design team elevate your graphics today.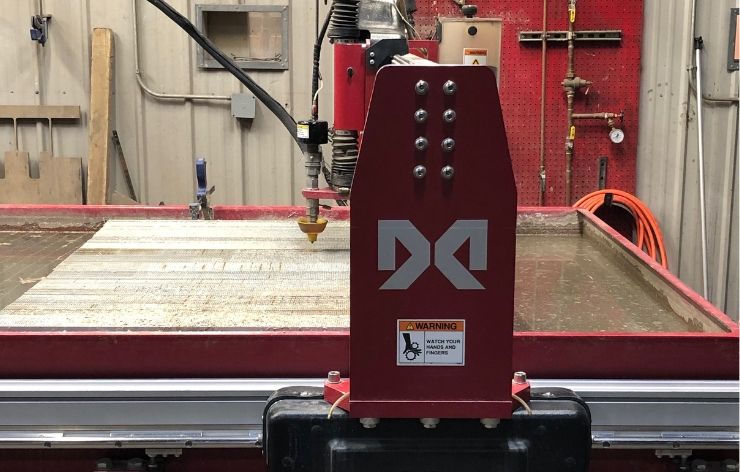 Let our Water Jet work for you, Adko can custom cut custom parts from Steel, Aluminum, Acrylic, Granite, Plastics, Wood and Rubber. At 50,000 PSI, the Water Jet can cut thru 3" (76.2mm) Steel.
By only using suppliers that meet our Quality First Standards and having craftsmen with a commitment to our Quality First Program we assure our customers a Quality Product.
Rotary Die Cutting and Flexo Printing Seminars
As technology and work forces change, seminars are routinely needed to bring attention to the latest trends in the Corrugate and Flexo industry.  Reach out today to schedule an in-person seminar for your machine operators.